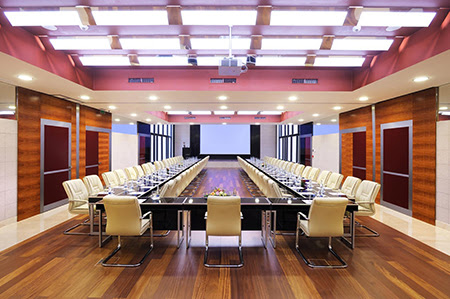 Building on our experience in entertainment and the technical evolution in the professional audio and video industry, we have expanded the range of services at D&J Audio to include Professional Audio Visual (Pro AV) technology installation and management support.
Since June 2015, we have stepped up our investments in building capabilities in design, management and installation of home and commercial technology and automation including digital broadcasting aka livestreaming; Home Cinema and multi-room Audio & Visual Systems; Smart Displays; Digital Signage; Video Walls, Interactive White Board, Projection and Conferencing Systems.
Whether you need to install a new or upgrade your background music , public address or digital broadcasting system for a church, mosque, hotel, spa, gym, hospital, office, shop, supermarket, home, restaurant, café, bar or build a Smart Conferencing System to enhance communication and learning at your school or office, you should consider talking to us. Our ProAV team will work with you to design and implement an appropriate solution and technology to meet your unique needs.
The advancements in professional audio-visual and digital comminications technology can help you to enhance the entire entertainment, learning and communication experience while maximising productivity and the value for money of your technology investments. With improvements in internet speed in Uganda, there is great potential in we-conferencing technologies such as Zoom, Teams, Skype, Webex, YouTube and Massive Open Online Courses for education, training and corporate communications at only a fraction of what it would cost using traditional methods.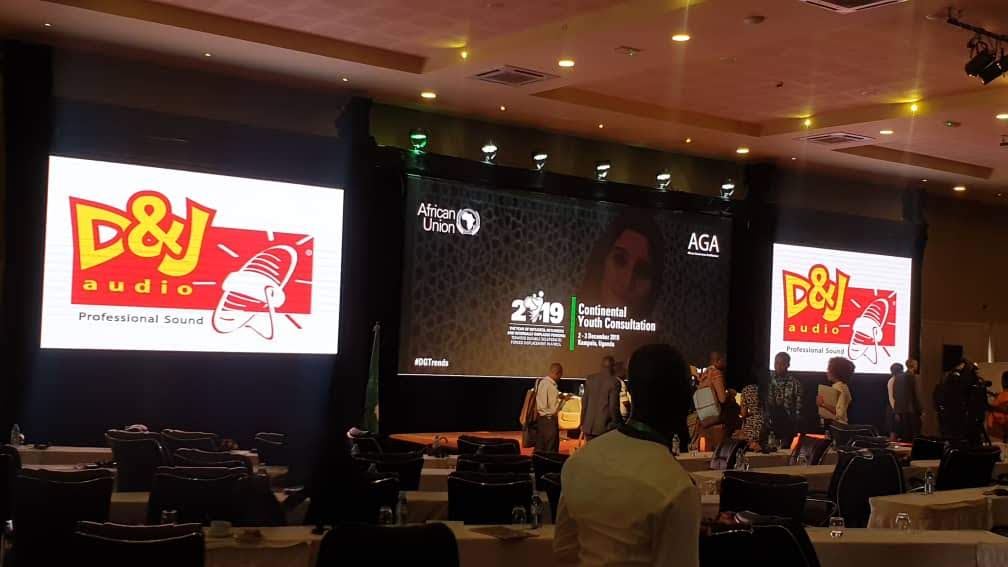 D&J Audio can help you leverage these opportunities which are even more critical as the world adapts to working remotely because of the COVID-19 pandemic.
Get in touch and let's discuss how we can support you.